Introducing City Notes (Again)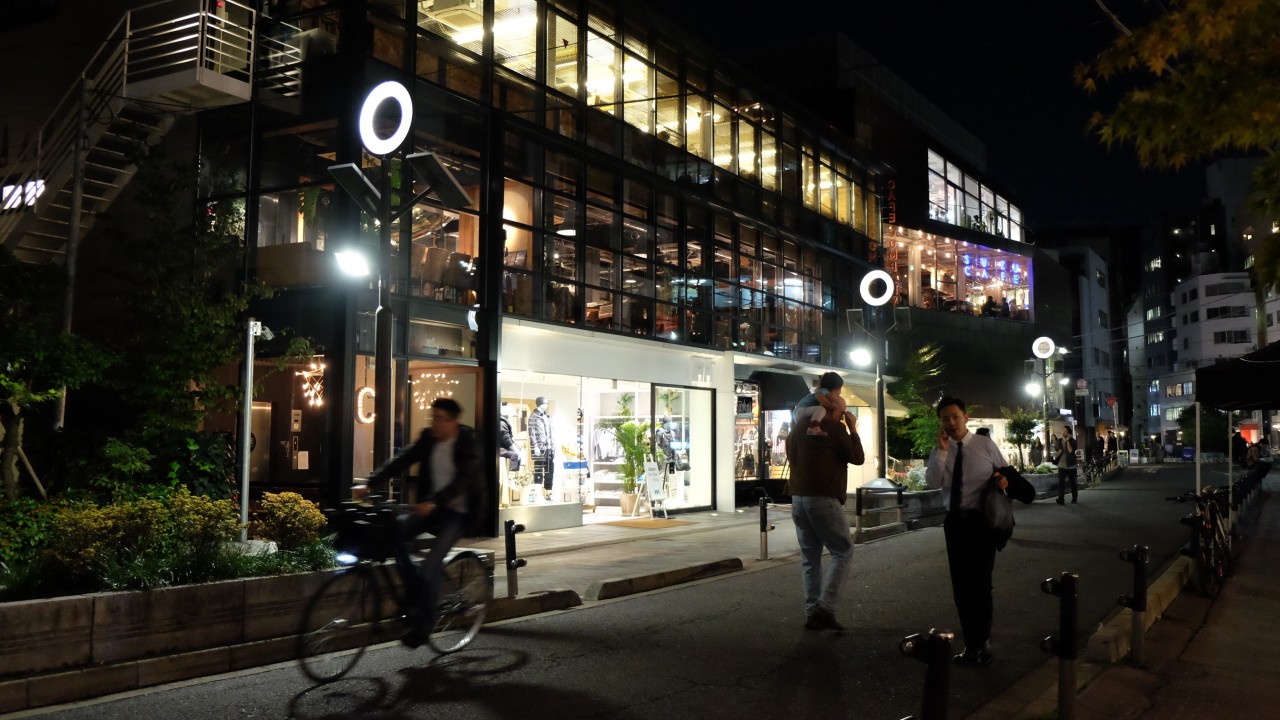 Hello! City Notes is a list of the best and most interesting places by Dan Frommer (that's me!) and friends, relaunched in late 2015.
Most travel information is based on an outdated concept of "tourism." Or it's a boring collection of stereotypically "famous" places that you can easily find on Google Maps, interspersed with faux-perfect photos.
We're building a collection of short, up-to-date lists, focusing on the types of places you'd take your friends — or hope they'd take you. We're starting with Tokyo and Paris, and New York is up next. Our selections are based on hundreds of hours of in-person research, plus careful consideration of other resources, with an eye toward what's new and interesting.
For now, our lists are available as web pages, optimized for smartphones and tablets (but heavy on the photos, so please be careful if roaming). Instapaper and Pocket are good, free tools to save them for offline consumption.
We mix business with pleasure when we travel, so this site will, too, including smart clothing stores, easy meeting venues, and cafés that won't kick you out for using a laptop.
A Note on the Current State of Internet Media
Like you, we've noticed as many of our favorite websites have become overrun with crap, including pop-ups that cover articles while begging you to join newsletters, interstitials that push you to install their app, auto-play videos with sound, and lame "related links."
Our goal is to build a website and a business we're proud of. We appreciate quality, elegance, and efficiency. We'll never show you a pop-up or waste your time with hostile advertising. City Notes will include ads, but we'll make sure they're useful and fit in. Thank you for your time and attention.
What About Those iPhone Apps You Used to Make?
With the launch of this site, we've removed our previous apps from the App Store, and will not be releasing new ones for the foreseeable future. While the App Store concept works well for utilities and games, it's a cumbersome and expensive tool for distributing content. In the meantime, we're focused on the web, where we can publish quickly and efficiently, and taking advantage of the distributed reach that larger platforms can deliver. For now, there is no app.
Check out City Notes, sign up for updates, and let us know where you're going next.

Check out my new site: The New Consumer, a publication about how and why people spend their time and money.