A Year at Quartz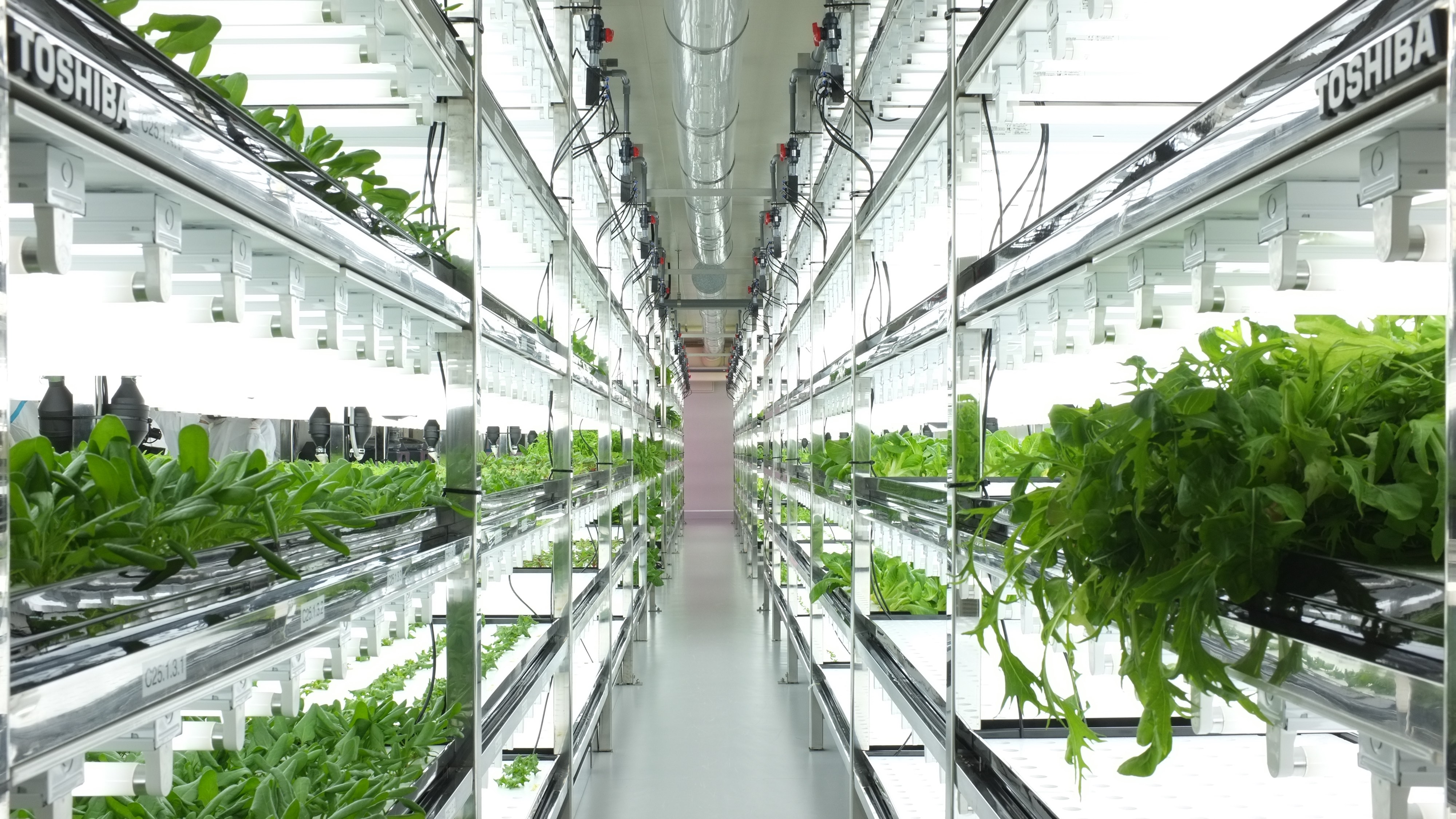 This week I celebrated my first year working as Quartz's tech editor. As suspected, working in an office full of really smart, interesting people is great fun. I've also had a chance to write some of my favorite stories yet.
These include:
I also think it's interesting to see which stories got the highest readership:
I made hundreds of charts over the past year, and this—from the Apple keynotes story—was my favorite.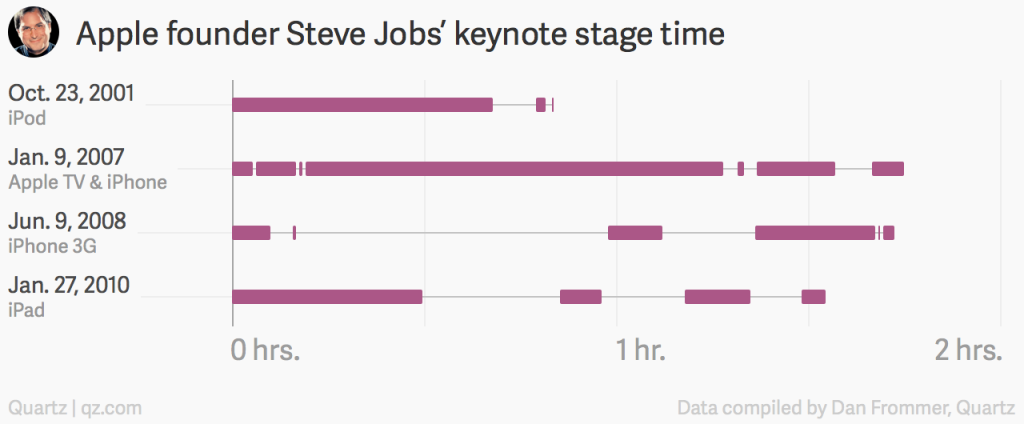 I'm really glad this story did well. It was a lot of work, but I think it captures Quartz's (and my) preferred approach: Finding stories in data that's often hidden from plain sight. (See also: Google is stealing away Microsoft's future corporate customers.)
Last, an especially fun experience: Riding the Honda unicycle from that OK Go video.

Check out my new site: The New Consumer, a publication about how and why people spend their time and money.