View From Dolores Park — San Francisco, California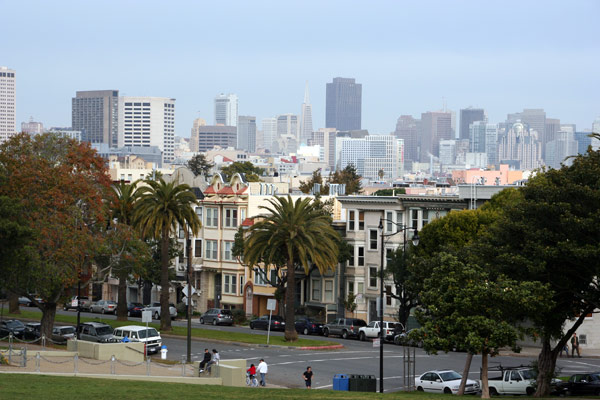 Whoever saw San Francisco's hills and said, "screw it, let's build a city here anyway," is a hero.

Recent Amazon purchases: Zoe extra virgin olive oil, Flow lemon and ginger alkaline water, Ursa Major face wipes (great for travel!) and "You and I Eat the Same" from René Redzepi's MAD.