Fourteen Years Of FromeDome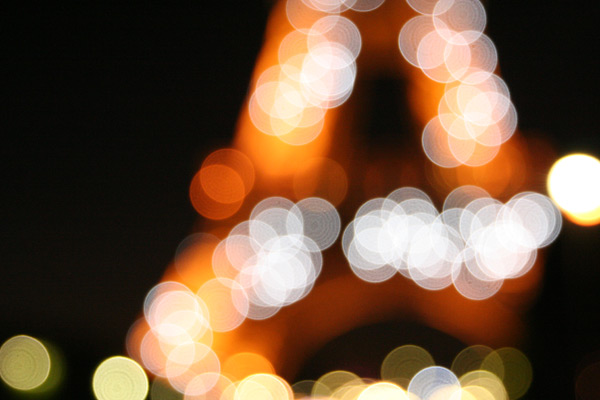 Today, this site celebrated its 14th birthday… sort of.
Back then, it was "FromeDome's Page From Hell," hosted on a crappy AOL server somewhere. And there have been many years of "under construction" banners between then and now. But it's still older than Google and many of the sites we use constantly today!
As I spend the next couple weeks traveling around the holidays, I'm going to spend some time working on a few new features for the site, including a photo gallery (so you can see more shots like the one above).
Thanks for visiting, and happy holidays!

Recent Amazon purchases: Zoe extra virgin olive oil, Flow lemon and ginger alkaline water, Ursa Major face wipes (great for travel!) and "You and I Eat the Same" from René Redzepi's MAD.