Chipotle Clone Frijoles Opening In Tokyo
Frijoles, a gourmet burrito restaurant, is opening in Tokyo in early November. Recognize the crumpled foil, color scheme, and fonts? They sure look a lot like Chipotle's. Might have to try one when I'm in Tokyo next spring.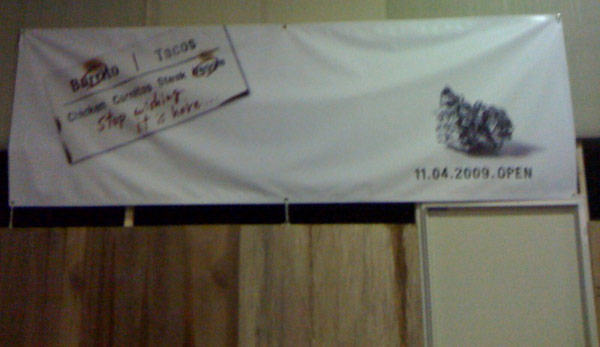 Check out my new site: The New Consumer, a publication about how and why people spend their time and money.