Chipotle Clone Frijoles Opening In Tokyo
Frijoles, a gourmet burrito restaurant, is opening in Tokyo in early November. Recognize the crumpled foil, color scheme, and fonts? They sure look a lot like Chipotle's. Might have to try one when I'm in Tokyo next spring.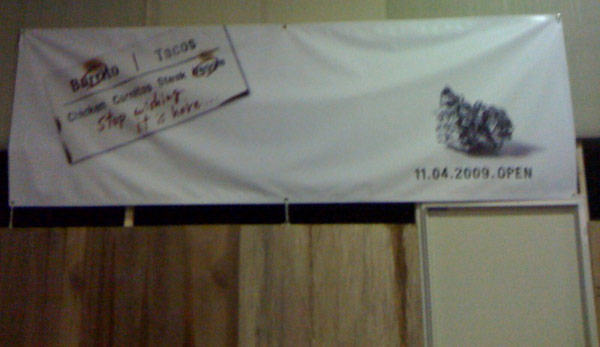 Recent Amazon purchases: Zoe extra virgin olive oil, Flow lemon and ginger alkaline water, Ursa Major face wipes (great for travel!) and "You and I Eat the Same" from René Redzepi's MAD.