Old Photos Of The US Airways Plane That Crashed Into The Hudson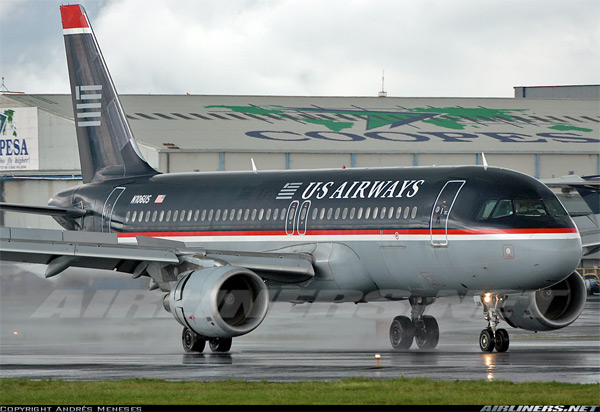 Thanks to the huge community of airplane photographers, it's easy to find photos of the same plane all over the world. So after I found out the tail number of the US Airways jet that crashed into the Hudson River last week — N106US — my first stop was Airliners.net, an airplane photo site.
That's where you can find 21 photos of the Airbus A320 from before the crash — dating back to 1999, shot in places ranging from Boston to Costa Rica.

Check out my new site: The New Consumer, a publication about how and why people spend their time and money.